"If we are about to take our climate protection goals seriously, we need a new legal framework in all areas"
Thorsten Müller, Research Director Stiftung Umweltenergierecht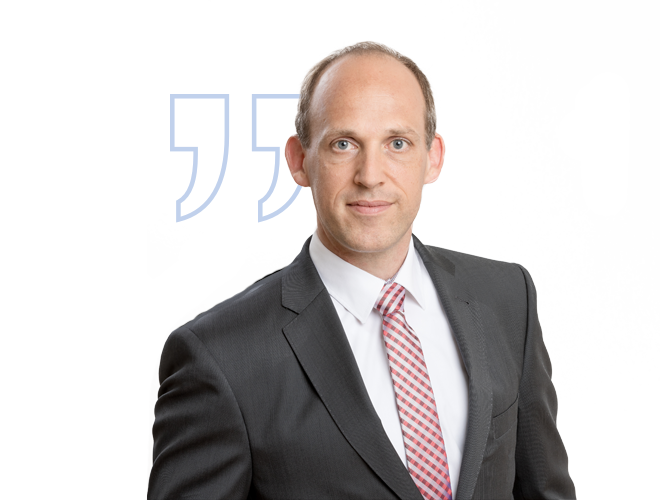 Support our foundation fund for good climate protection law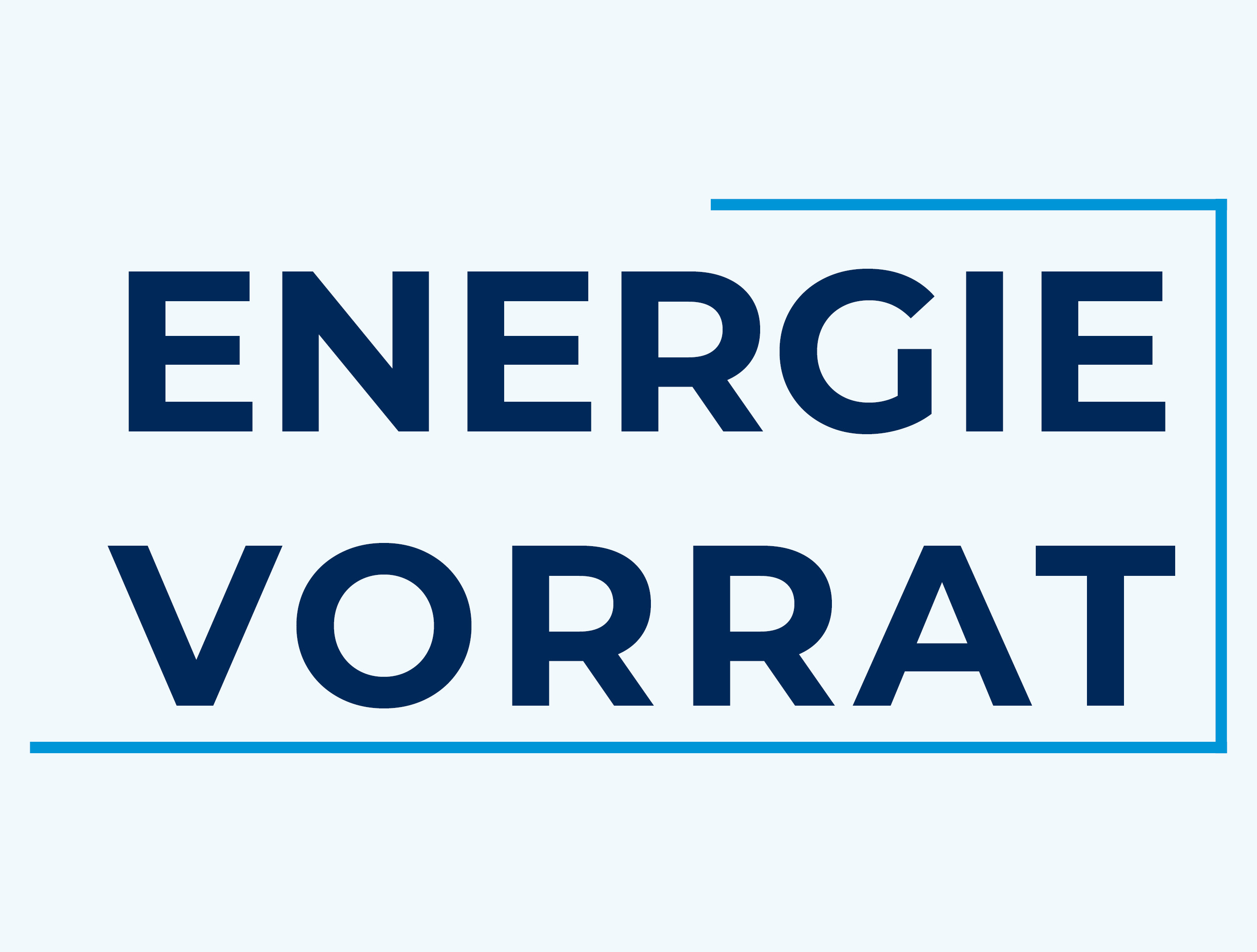 "Your contribution actively supports our research and thereby helps driving energy system transformation."
Hannah Lallathin, Coordinator Fundraising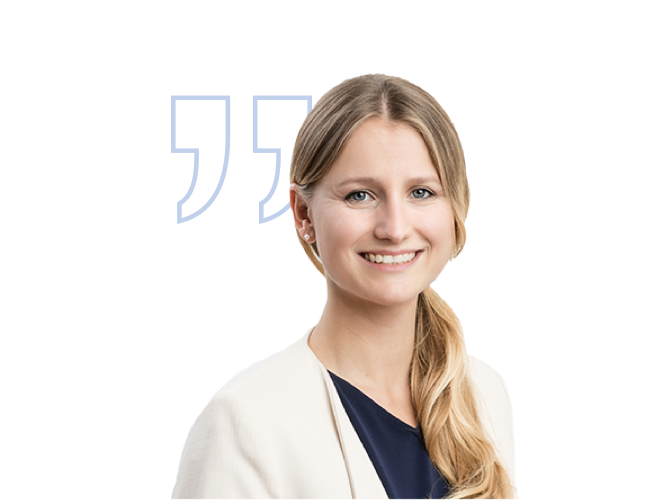 "Our research aims at sustainable energy supply based on renewable energy"
Fabian Pause, LL.M. Eur., co-founder Stiftung Umweltenergierecht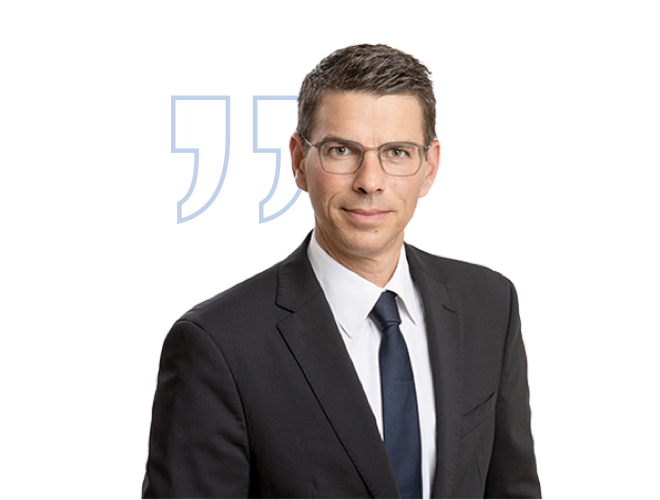 Investigating the legal framework of the energy system transformation
How does the legal framework need to change in order for us to be able to reach our climate protection goals? That has been and still is the question at the very core of our research, ever since we started our passionate  work back in 2011, supported by numerous partners from other economic disciplines and fields of practice. Energy system transformation can only succeed with the right legal framework, derived from and consistent with our climate protection goals.  We understand ourselves as a laboratory for the development of the future legal framework for the energy system transformation. As independent and charitable research institute we examine how the law needs to be transformed and work out/elaborate concrete and custom-fit models.  We explain complex backgrounds and interrelations and provide structure allowing to stay on top of the – often quite confusing – legal landscape. With well-founded expertise and scientific methodologies we create knowledge and new ideas for important actors in the energy system transformation.
Ten years Stiftung Umweltenergierecht
Chapeau! Glückwunsch zu 10 erfolgreichen Jahren, um der Energiewende rechtlich den Weg zu ebnen! Die im Zuge des Leitbildes der Klimaneutralität verabschiedeten Wasserstoffstrategien öffnen jetzt ein ganz neues und breites Feld juristischer Fragestellungen auf nationaler, europäischer und internationaler Ebene. Mein Wunsch an die Stiftung für die nächsten 10 Jahre: Tragen Sie dazu bei, dass der Markthochlauf von Wasserstoff gelingt und damit auch der Einstieg in eine grüne Weltenergiewirtschaft.
Prof. Dr. Frithjof Staiß
Managing board member Zentrum für Sonnenenergie- und Wasserstoff-Forschung Baden-Württemberg (ZSW)
Herzlichen Glückwunsch für zehn Jahre rechtswissenschaftlicher Forschung zum Umweltenergierecht! Für die Zukunft wünsche ich mir vielfältige Impulse für einen schlankeren Rechtsrahmen. Entbürokratisierung ist das Zauberwort, um private Investitionen für die Energiewende zu mobilisieren und die Bedingungen dafür zu verbessern, dass Wirtschaft und Umwelt weiter vorankommen.
Dr. Volker Wissing
Minister for Economy, Transport, Agriculture and Viticulture of the State of Rheinland-Pfalz
10 Jahre Stiftung Umweltenergierecht - das sind 10 Jahre exzellente Expertise im Bereich des Energie- und Umweltrechts, die die Arbeit der Politik bereichert. Herzlichen Glückwunsch dazu! Die große Herausforderung der kommenden Monate und Jahre wird es sein, das System der Förderung der Erneuerbaren Energien neu zu gestalten, damit wir unsere ambitionierten Klimaziele möglichst kostengünstig erreichen. Dabei baue ich auf die fachliche Unterstützung der Stiftung Umweltenergierecht.
Dr. Anja Weisgerber, MdB
CSU representative to the Bundestag
Ich gratuliere der Stiftung Umweltenergierecht sehr herzlich zu zehn Jahren erfolgreicher Arbeit zu Rechtsfragen der Energiewende! Das neue und anspruchsvolle Ziel der Energiewende heißt jetzt Klimaneutralität. Dabei geht es um nicht weniger als den vollständigen Ersatz von Öl, Kohle und Erdgas, die derzeit noch 80 % des Primärenergiebedarfs unserer Volkswirtschaft decken, durch Effizienz und erneuerbare Energien. Diese Transformation ist fundamental und findet unter hohem Zeitdruck statt. Ich habe keine Sorge, dass Ihnen dabei die Arbeit ausgeht. Im Gegenteil: Kompetenter rechtlicher Rat ist gefragter denn je.
Rainer Baake
Director Stiftung Klimaneutralität
Make a wish!
We celebrate our birthday and you can make a wish: Please tell us what you would like us to work on and which legal questions you would like to see us address in the next ten years. Together we can develop a research program for this crucial phase of the energy system transformation.
Our projects
A look inside our laboratory
We develop answers around our core research question of the design of the future legal framework for the energy system transformation in our projects. Often together with interdisciplinary approaches and our different research partners – always rooted in legal science and with a scholarly perspective.
all projects